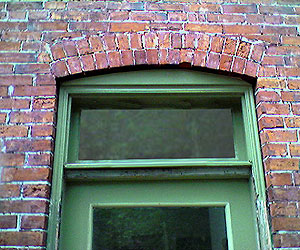 mosnart (pronounced: transom from the other side)

Mosnart is an ongoing art project by JB Daniel. The main focus is bringing visiting artists to Pullman and Pullman to visiting artists through mini art residencies housed in an original Pullman workers flat.

The ongoing project spills out into the community in various ways allowing for interesting interactions between the artists, architecture and community. Ever expanding venues include the Hotel Florence, Pullman factory site, public spaces, private residences and more.

We thank our visiting artists, the Pullman community, and the many individuals and organizations that help make this possible.